SSD recoveries require special knowledge to avoid further data loss.
Our team is highly experienced in data recovery from SSDs. We use proprietary tools and techniques to retrieve your data. Many say that it cannot be done, but Ontrack has recovered all types of data loss from SSDs.
We recover data from any make, model or brand of SSD.
Our close collaboration with all major manufacturers combined with the world's largest R&D engineering team allows us to create solutions for SSD data recoveries from individual drives to enterprise storage systems.
| | | |
| --- | --- | --- |
| Intel® | PatriotMemory® | STEC® |
| SanDisk® | Samsung® | PNY Technologies® |
| Western Digital® | Micron® | Crucial® |
| OCZ® Technology | Kingston Technology® | Transcend® |
| Toshiba® | Seagate® | Other |
*Please contact our experts, if you don't see your brand listed.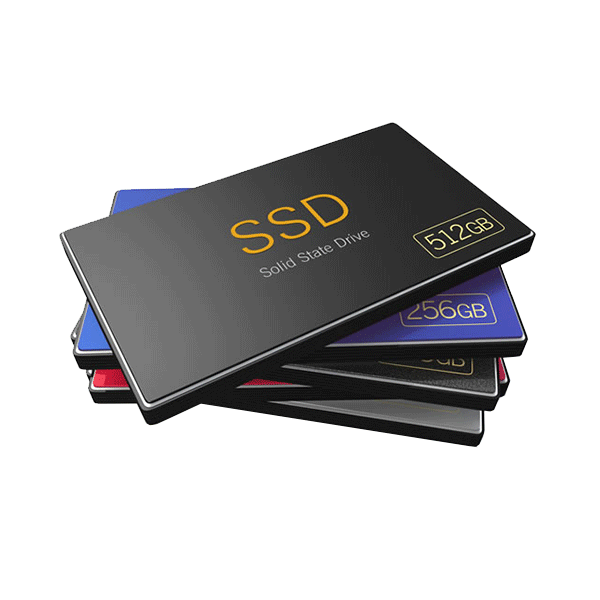 Typical causes of SSD data loss.
Data loss can occur with SSD storage devices due to physical damage to the flash chips and how data is logically stored on them.
Here are some common failure types with SSD drives:
Electronic component failure
Controller chip failure
Flash cell degradation from natural use
Power surges or failures
Damage to printed circuit boards
Damage to connectors
Data corruption after firmware updates
Our data recovery experts can overcome technical challenges that are unique to SSD and flash technology, such as decoding complex SSD data structures for individual brands, specialized controller chips, and many other SSD specific issues.
Encrypted SSD Data – We can recover it!
Security is a major concern for individuals and businesses, and as a result many SSDs use either hardware-based or software encryption. At LostData we apply our proprietary "decryption-on-the-fly" process to drastically reduce the time it takes to decrypt and recover your data.
We require the encryption credentials such as a user key, password, pass-phrase, or encryption software key file in order to decrypt the data. LostData engineers also work with companies that utilize a challenge/response methodology for providing the decryption credentials for their environment.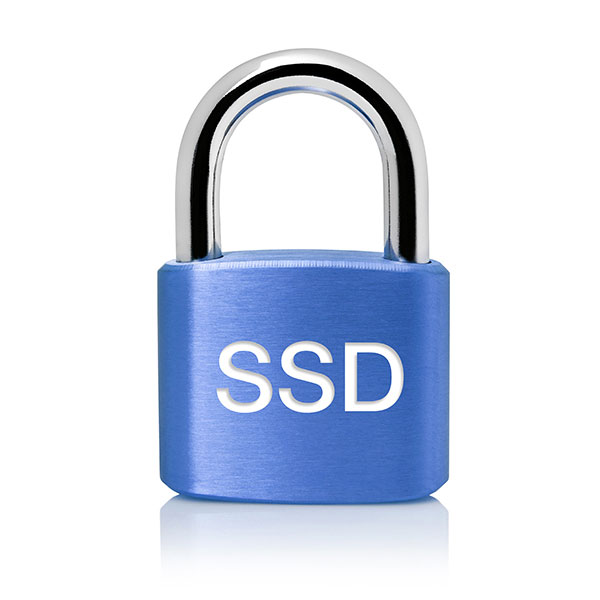 Contact our team of experts. LostData accommodates everyone – from the largest government or enterprise organization to an individual who may have lost their digital photos and everyone in between