We've seen it all.
Hardware failures, human error, missing data, malware, cyber-attacks and natural disasters - we understand the urgent need to recover data and offer products and services to meet your business and personal need.
Learn more
See all services

Your 24/7 Data
Recovery Experts
If you experience a data loss emergency – at home or at work – trust the world's leader in data recovery.
Learn more
See all services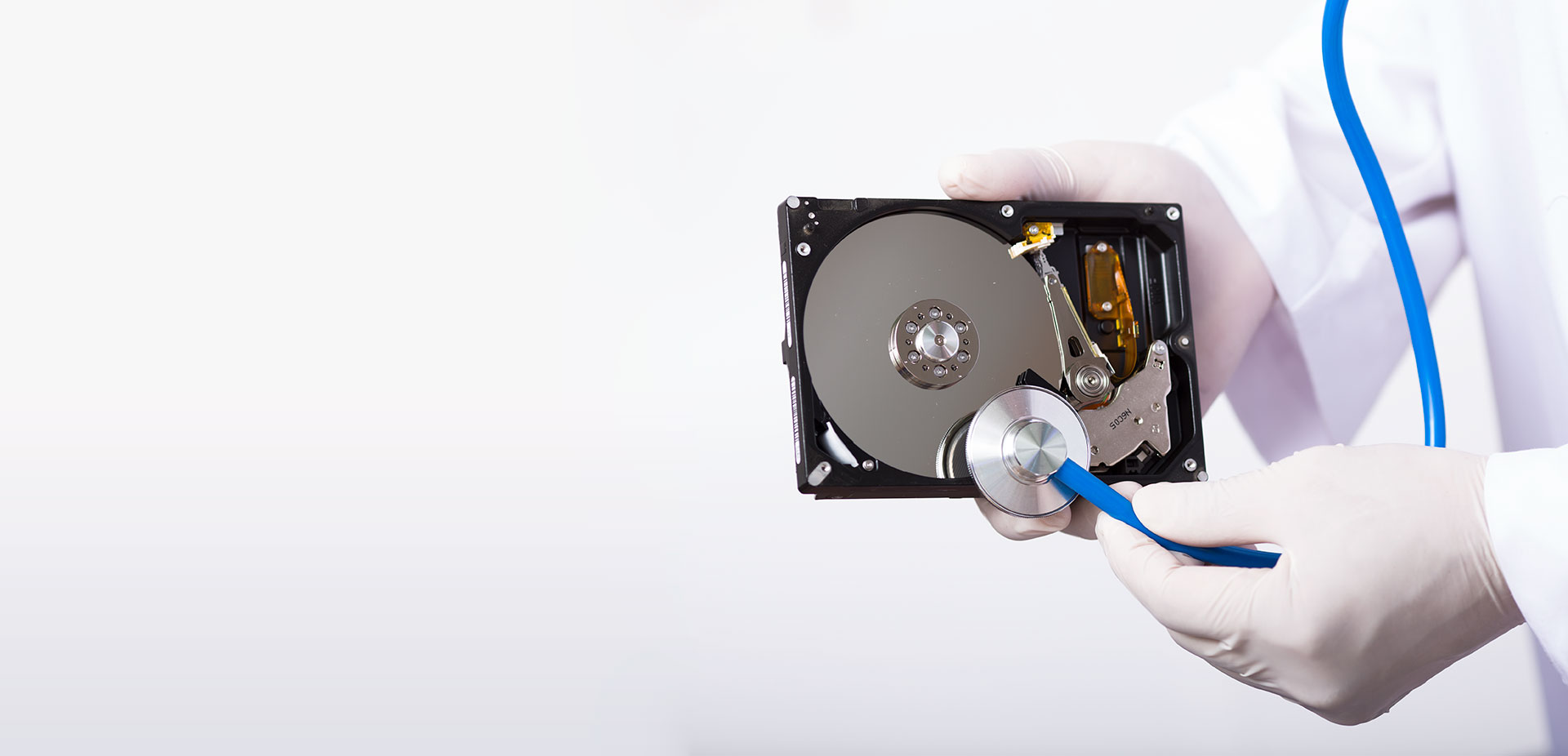 Data Recovery
from the best specialists
LostData are experts in hard drive data recovery. We can recover from any make, model, brand or operating system and have extensive experience recovering from both physical and mechanical damage.
Learn more
See all services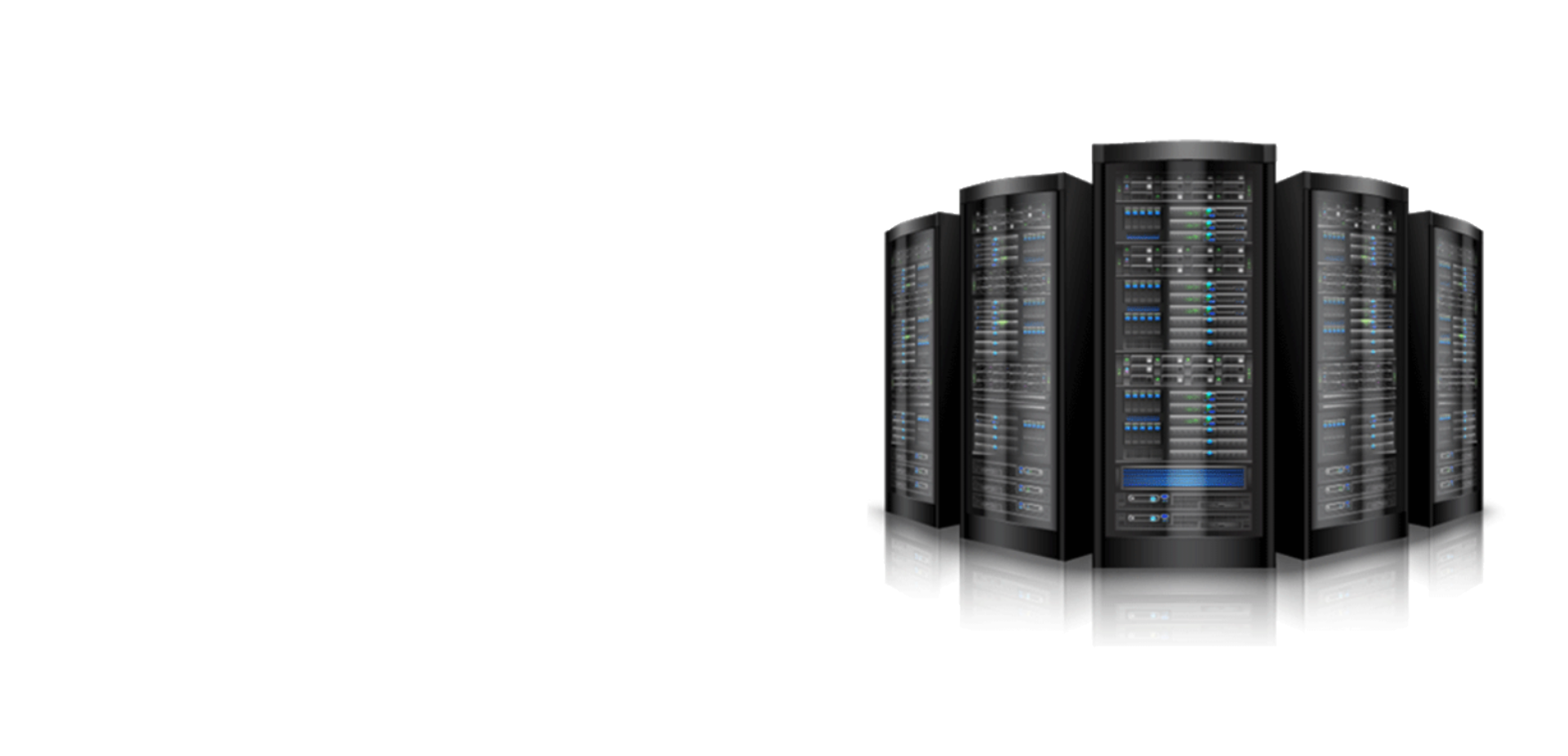 Enterprise
Data Recovery
LostData engineers have experience with many different storage technologies and can successfully recover data from the oldest to the most recent SAN, NAS or Server environments on the market.
Learn more
See all services
Services
Thousands of satisfied customers
About us
Recover the past. Untangle the present. Secure the future.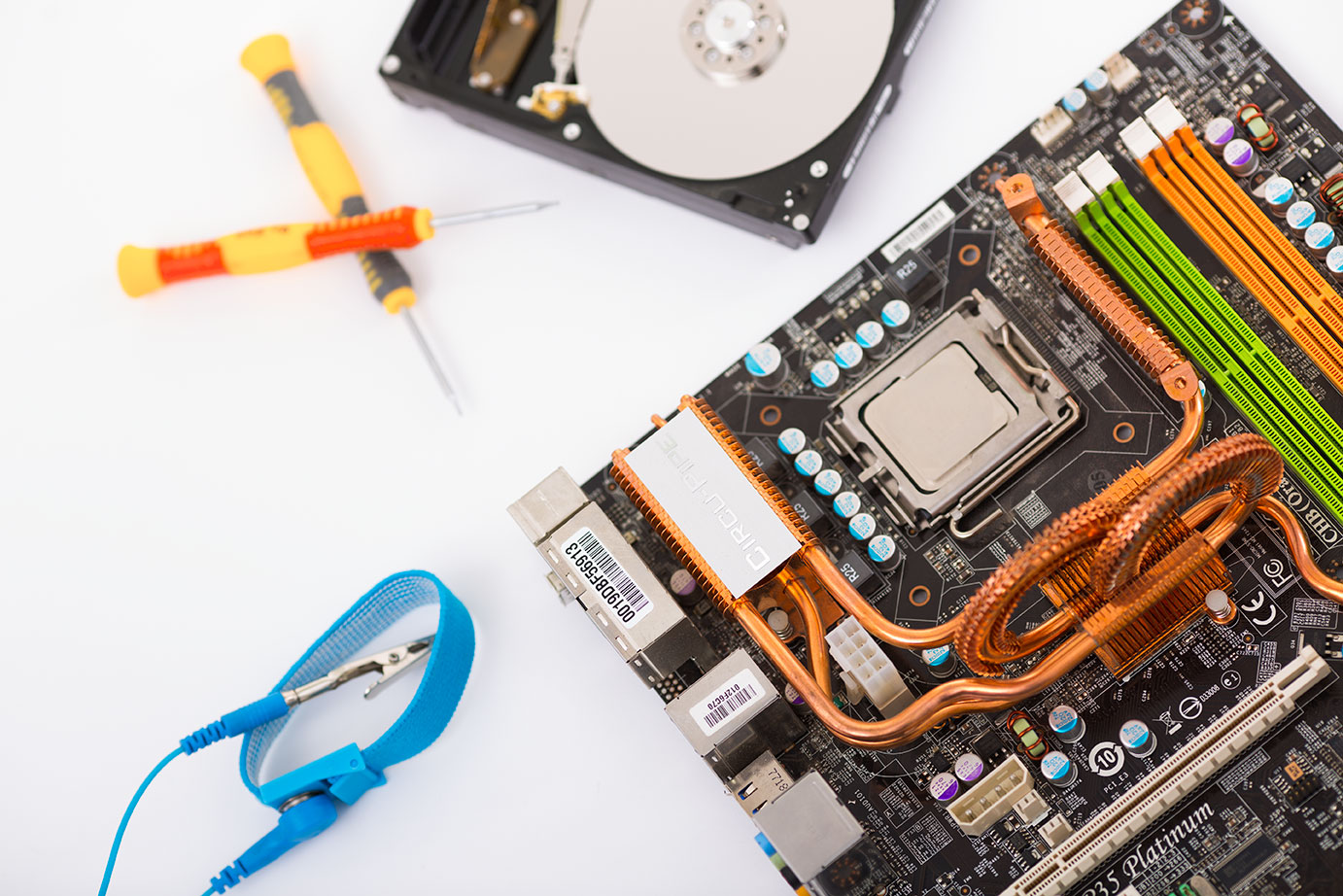 Working since 2013
LostData, Inc. began as a professional data recovery lab in Jeddah, Saudi Arabia specializing in recovering data from mechanically failed storage devices. LostData was founded in 2013 to help others retrieve data from your failed hard drive.
Certified Data Recovery Experts (CDRE)
LostData Recovery was formed by certified experts in the computer forensics and data recovery industry. Based in Jeddah, we serve governments, businesses, and individuals worldwide. We use top of the line data recovery tools and equipment, for industry professionals. Bottom line, we have our hands on every possible tool, gadget, and part, therefore saving you a big buck on your data recovery project.
Are we 100% local?
Yes, we're data recovery specialists in Jeddah, Saudi Arabia. The work is done here. We do not outsource to other companies. All recoveries are done in-house here in Jeddah.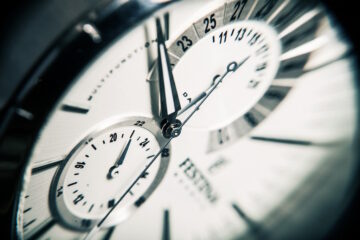 Experience
With a proud 9 year history, LOSTDATA has earned a reputation as the most trusted and respected data recovery service provider in Saudi Arabia.
We continue to work hard for the success of every client and press on toward becoming the premier data recovery and restoration.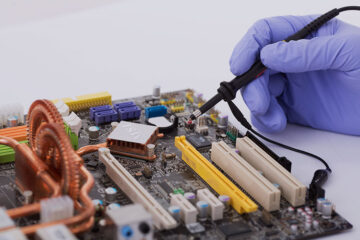 High Success Rates
Our skills and expertise lead to excellent success rates in all forms of recovering data.
We can recover your lost data from Mobile Phones, Hard Drives, SSD, Flash Memory, and RAID Arrays; often in cases where other companies have failed.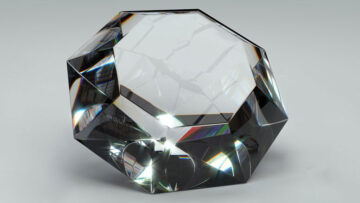 Excellent Customer Service
From your initial inquiry to assessment to a no-pressure quotation to the return of your data, you can expect superb support, advice, and help from our dedicated and professional team.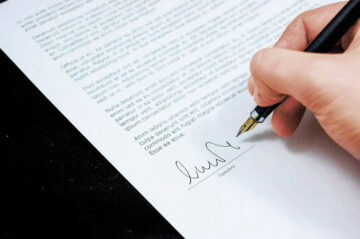 Guarantees
No Data = No Charge!
This means that our data recovery customers are not liable to pay for any data recovery work on their hard drive if the repairs are unsuccessful.
Our statistics so far
96

% Success Rate

3977

Happy Customers

1210

TB Recovered data

9

Years Experience
What people say
Hundreds of satisfied customers
thanks for doing such a great work to save my data.

Your input and effort are enormous, you're not just delivering a task, You CARE for your customer and you'd help
I know this is your job but…

On behalf of my family and myself i would like to say an enormous THANK YOU for retrieving my endnote document. I can't actually believe you have been able to do this. I have learnt my lesson and will learn how to navigate the program and save constantly.
A massive THANK YOU for all your help with recovering our ever so precious photos!!
It's scary losing all your photos.
'As a freelance photo-journalist I should have known better and backed up all my articles and photographs.

Fortunately when my computer died I eventually found Total Data Recall. Having tried other data recovery companies who had failed, I was pointed in the right direction at the third time of asking. Calm, considered and honest.
Thank you so very much for the work you did in recovering my lost photos on my SD card. After accidentally formatting it during my photography class and the teacher saying, \"That\'s it, they\'re gone forever and there\'s no hope of getting them back!\", I was so relieved when you could help me to get back my precious memories. Sincere gratitude…
Bader was an absolute pleasure to deal with, very helpful and a true talent, as he was able to retrieve all of my data back for me in the shortest period of time. Also, the price was so very cheap compared to other service providers. Please do not hesitate to contact him, you will not be disappointed.
Finding a trusted and reliable service provider for data recovery can be scary especially when at that moment you really really need someone you can trust!
Blog
Company news and advices to our customers
 We are trusted BY
Our regular customers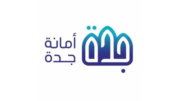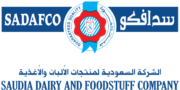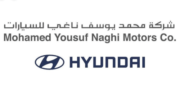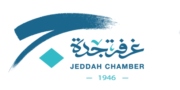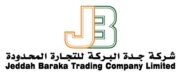 Unable to work? Your computer freezes?
We'll help you get back to work.
Fast and Qualitatively.