DAS, SAN, SDS data recovery
Professional data recovery service day or night. We know DAS, SAN, SDS systems work around the clock and data loss can happen at any time. We have experienced data recovery engineers working 24/7 ready to recover your data.
Experts in all storage systems
LostData engineers have a vast knowledge of all storage technology and can successfully recover data from the oldest to the most recent DAS, SAN and SDS configurations on the market. We support all vendors, media formats and operating systems.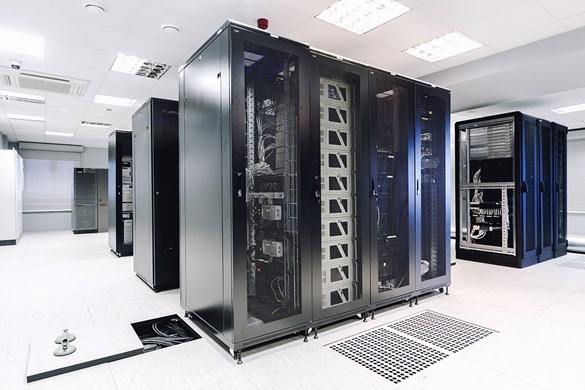 Help begins as soon as you call
On our free data recovery phone consultation our data recovery expert will:
Confirm your hardware, configuration, virtualization software and backup procedure
Assess the data loss situation and possible failure points
Provide tips to prevent further data loss
Assess the possibility of a Remote Data Recovery
Advise on preparations for an In Lab Data Recovery
Partnerships for successful data recoveries
We work directly with vendors of DAS, SAN, SDS systems to provide you with the best data recovery solutions possible. LostData partners with most of the major manufacturers who assist us in the research of any new request which increases the speed and success of data recovery.
Secure and fast data recovery
LostData offers the fastest and most secure data recovery through our remote data recovery service. Recover and restore lost data from inaccessible file shares, volume LUNs, or iSCSI LUNs and more via a secure internet connection.
Common types of storage system failures
Overwritten storage configuration • Power surge • Failed RAID rebuild • Failed hard disk drive(s)
Deleted snapshots • Metadata corruption • Snapshot management errors • Data management errors
Consult with an expert to help overcome data loss from one or more of these events.
Start recovering your data!
Contact our team of experts. LostData accommodates everyone – from the largest government or enterprise organization to an individual who may have lost their digital photos and everyone in between.